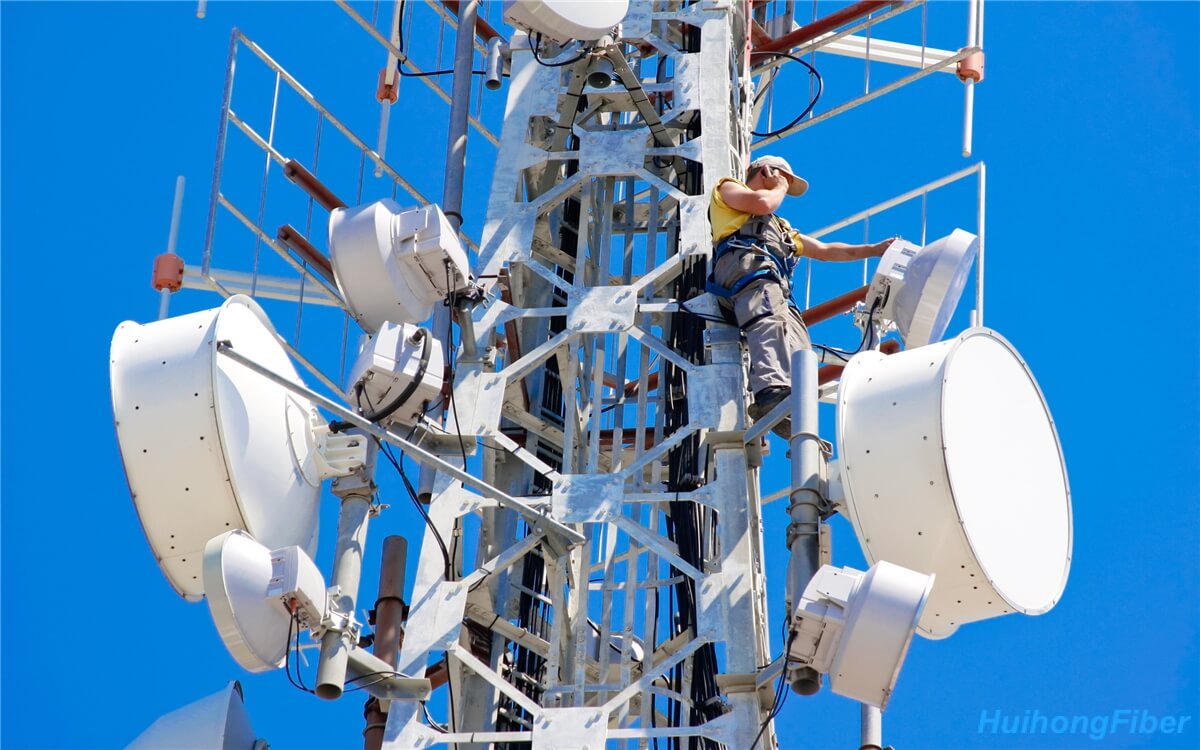 Today's mobile device users rely on wireless connectivity for voice, data, and even video communications. Even homes and businesses may rely on wireless technology, especially for those who are not in urban or suburban FTTH (fiber-to-home) or FTTC (fiber-to-the-roadside) services.
Some of us now use the term FTTW as fiber wireless, because no matter what type of wireless we use, wireless relies on fiber optics for communication backbones and is increasingly connected to wireless antennas. Wireless is not completely wireless. The easiest way to learn about wireless is to think of it as a link to replace the cable that connects a cellular or wireless phone to a phone system, or to connect a computer or other portable Internet device to the network. To understand wireless, it is necessary to study several different and unique types of wireless systems, including cellular wireless phones, wireless indoor cabling, municipal or private wireless links, and even some short-range links for computer peripheral connections.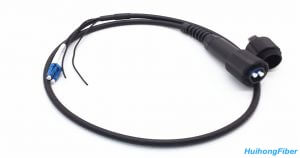 PDLC fiber optic patch cables are widely used in Huawei/ZTE projects, it is a popular FTTA cable. Our FTTA base station fiber jumper, very good to meet the needs of the market.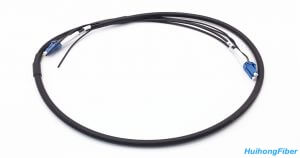 We make typical CPRI fiber optic patch cables for FTTA, the non-armored base station pull-out fiber jumper use 7mm LSZH black pull-out fiber optic cable.